Kooperationen
Unsere Zielgruppe sind prinzipiell alle Wohnmobilisten, Camper und Campingbegeisterte – unsere besondere "Mission" ist jedoch gerade auch Hundeliebhaber mit unserer Leidenschaft für diese Art des Reisens anzustecken.
Hier findet ihr unsere Kooperationspartner.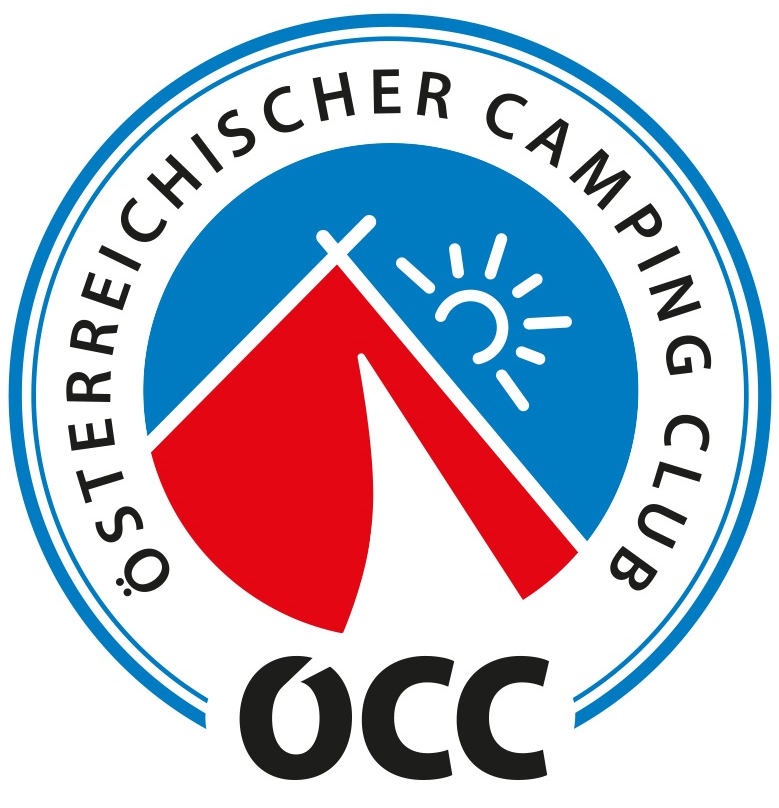 Österreichischer Camping Club
Herzlich willkommen auch an unsere Campingfreunde aus Österreich. Wie wäre es, wenn ihr euren Urlaub bequem aus der Heide starten könntet? Von uns aus habt ihr Hamburg sowie die Nord- und Ostseeküste vor der Tür und auch nach Skandinavien ist es nicht mehr weit.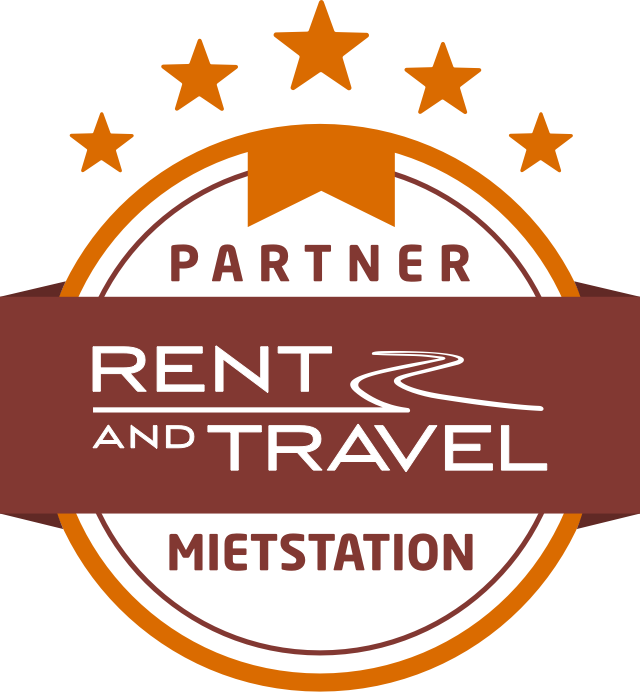 Rent and Travel
"Raus aus dem Alltag und rein in den Urlaub" – Das Motto von RENT AND TRAVEL füllen wir als Kooperationspartner mit Leben. RENT AND TRAVEL ist eine Marke der Knaus Tabbert Unternehmensgruppe und bietet knapp 2.000 Reisemobile deutschlandweit zur Vermietung an.